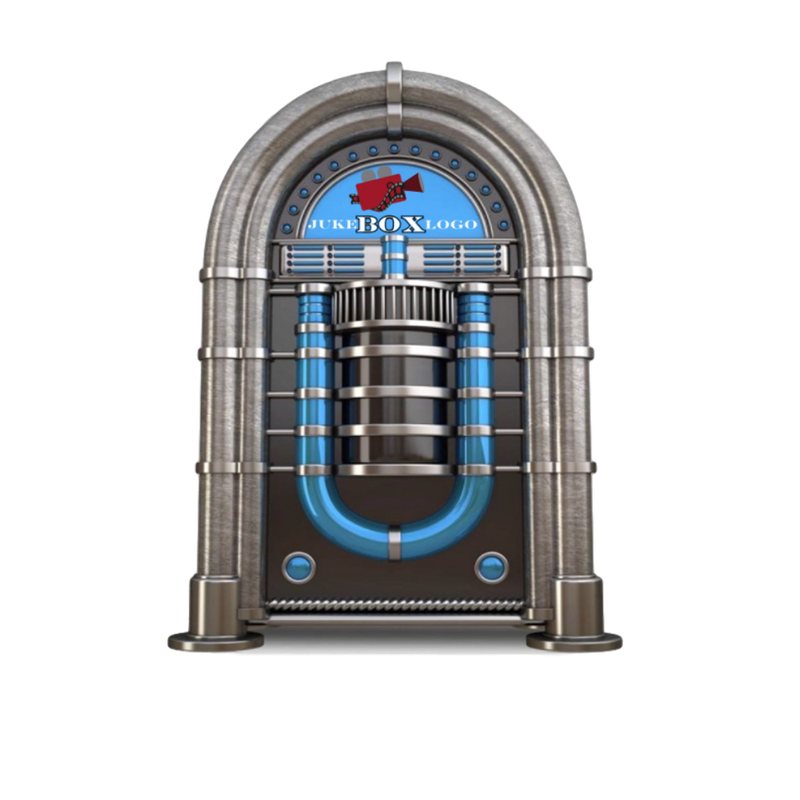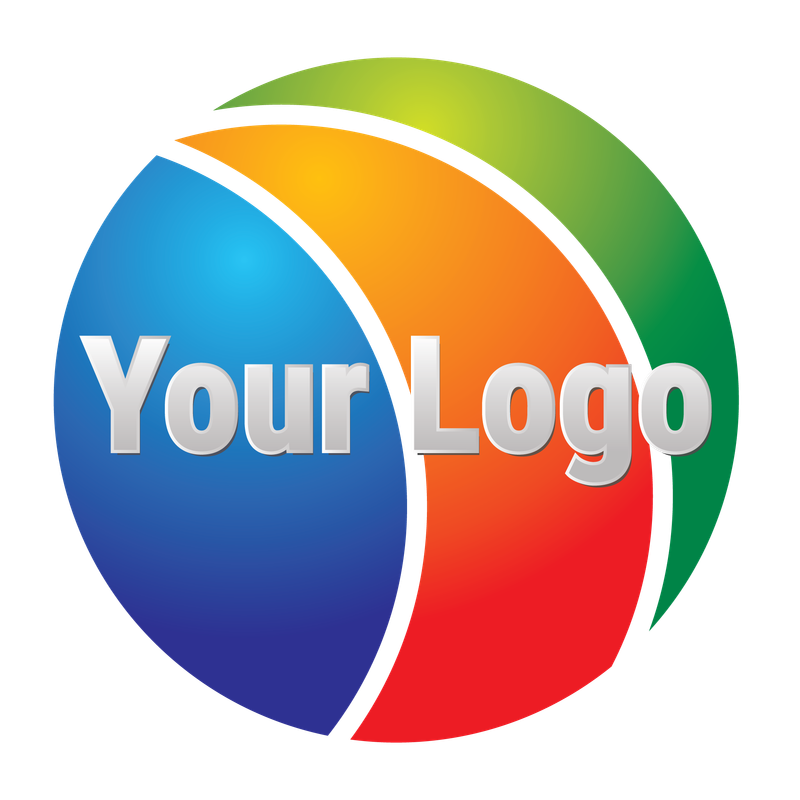 Imagine every computer or mobile device as a jukebox and you held an edge for stocking those jukeboxes with branded video that gave your business some pop. Such an advantage would help with marketing, referral programs, and more. Available in both MP3 and gifs.
Amplify your logo with animation.
Purchase a
170 template package for producing your own video for just $97.00
through our template supplier and get a bonus.
Video is affordable and easy as 1-2-3
BONUS
: Purchase gives you license to use
JukeBoxLogo massage videos
as your own -- downloadable via private Vimeo link and with our outros removed. Create your own logo sting using one of the animations within your purchased template package and then add it to our video. That's a lot of branded value for those with the slightest amount of editing experience. Our way of helping you discover the possibilities by starting you out with some content.
BONUS
: Receive a permanent 10% discount on any specialized work ordered from JukeBoxLogo in the future. However, consider the template package allows for you to do more for yourself which means greater savings.
For the things you can't or don't want to do for yourself or where questions exist --
Contact JukeBoxLogo.
The template package offers several branding possibilities and comes with a
30 day money back guarantee
.